Thank you for visiting. My name is Dustin MacDonald. I'm a current Business Analyst and former Nonprofit Program Manager, Crisis Chat/Crisis Distress Line Worker and Data Analyst.
I write about various interests including:
I'm based in the City of Sigourney, Iowa in Keokuk County (and formerly from Toronto, Canada) so my politics and governance writings generally focus on this area as well.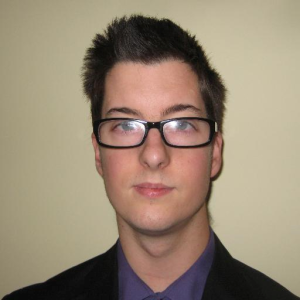 Selected Employment and Leadership History
Former Affiliations:
My Education:
Selected Professional Development:
Selected Awards and Recognition:
I can be reached via LinkedIn, or via email at dustin7850@gmail.com.
Privacy Policy
This website does not share personal information with third parties nor do we store any information about your visit to this website other than to analyze and optimize your content and reading experience through the use of cookies.
You can turn off the use of cookies at anytime by changing your specific browser settings.
We are not responsible for republished content from this blog on other blogs or websites without our permission.
This privacy policy is subject to change without notice and was last updated on February 2020. If you have any questions feel free to contact me directly here: dustin7850@gmail.com.